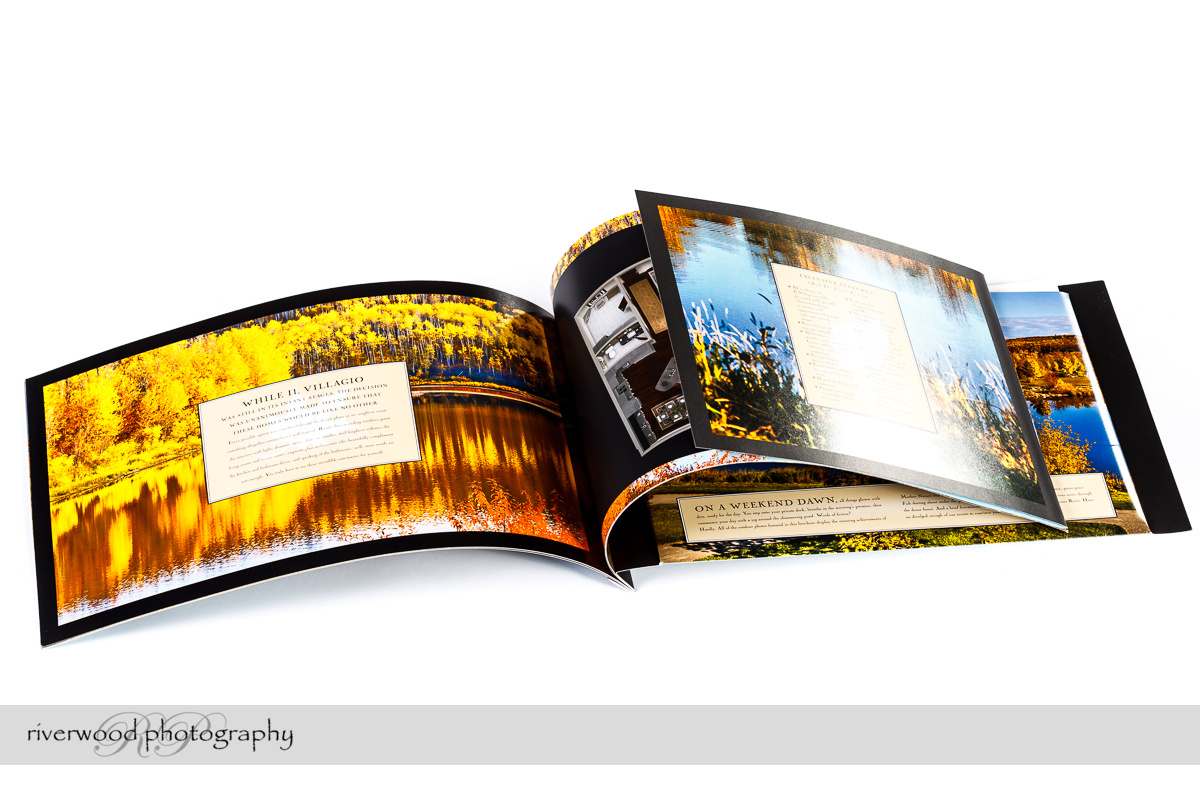 Product Photography for Little Red
A Little Bit About Us
Calgary Product Photography is an offshoot of Riverwood Photography that is dedicated to providing high quality product photography for corporate and industrial clients, small business owners, and entrepreneurs to use on their websites, social media campaigns, and print marketing materials.
Through Riverwood Photography we can provide you with a complete range of photography services of all of your people, places, and things. This site is specifically focused on product photography for you to use to highlight the products that you manufacture or import for sale on your website, Etsy, Amazon, eBay, or anywhere else that you need great marketing photos. If you have a product for sale then you need great images that show off that product in it's best possible light.
Product photography is a custom service and we can tailor the product to what you want or need. If you have lots of products or very large industrial equipment that you would prefer not to transport then we have a complete portable studio that we can setup in your office, warehouse, basement, or garage.
If you have smaller products or you don't have a great place to setup a studio at your location then you can bring (or ship) your materials to us to photograph them in our Calgary studio. This is usually a better option for highly reflective products (eg. jewellry) that can be more finicky and that might need highly controlled lighting setups. You can also save some money by coming to us if you only need 1-3 images in total.
About Sean Phillips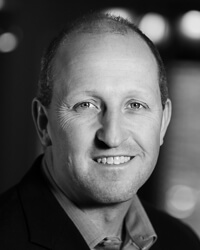 Sean Phillips is a Professional Portrait Photographer located in Calgary, Alberta, Canada. Sean is the owner and principal photographer at Riverwood Photography.
Riverwood Photography is a Custom Portrait and Commercial Photography studio in Riverbend in SE Calgary. Although we specialize in Family and Children's Portraiture, and Headshots (Business Portraits) for small business, we are available to take on almost any photography assignment. We regularly work on-location or in-studio and we can travel as required to make the images you need.
Services Offered
Some of the services offered by Riverwood Photography are listed below. Please click on the links to see sample galleries. If you need anything that doesn't quite fit the offering here, please contact us and we can work with you to create a package that meets your needs.